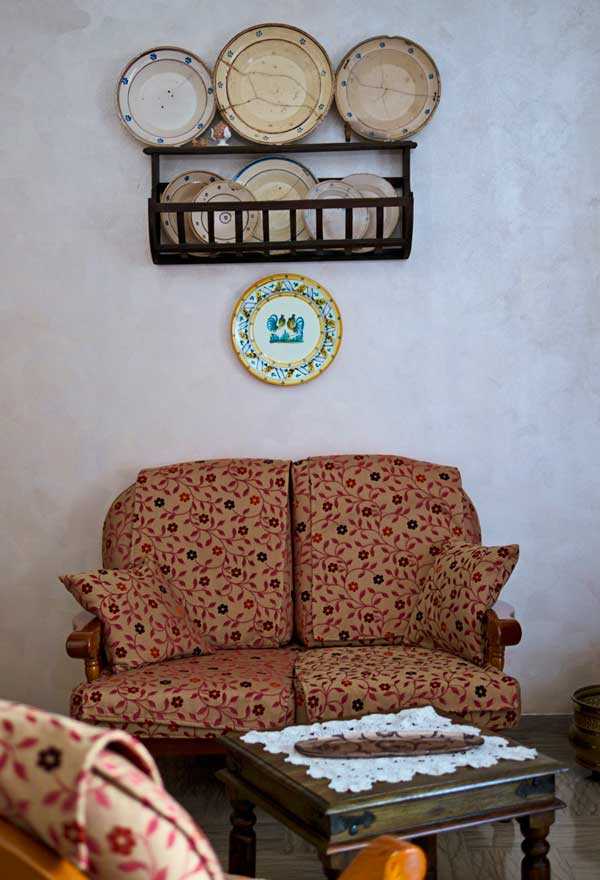 OPTION 1
APARTMENT
The apartment in the center of the city is the residence of the family, where you can have a single room. You will share the common areas of the house, take advantage of a free wi -fi, a computer station and what's more, have the chance to live the life of Italian family every day.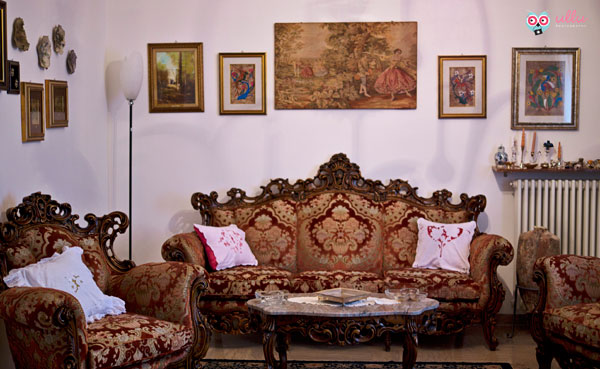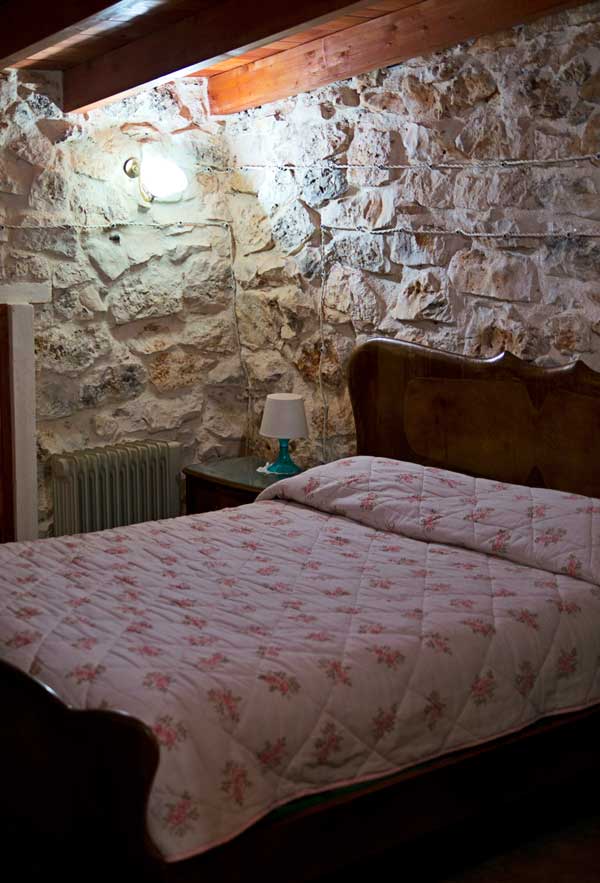 OPTION 2
TRULLO
The trullo, a structure set in a rocky ridge protected from the Italian Institution of Cultural Heritage, has two bedrooms (one single and one double), a kitchen, a living room, a bathroom and a barbecue area on the terrace outside. You will be surrounded by the beautiful landscape of the typical Apulian countryside, characterized by the Mediterranean Scrub. The distance from the city, however, is about a five minute walk.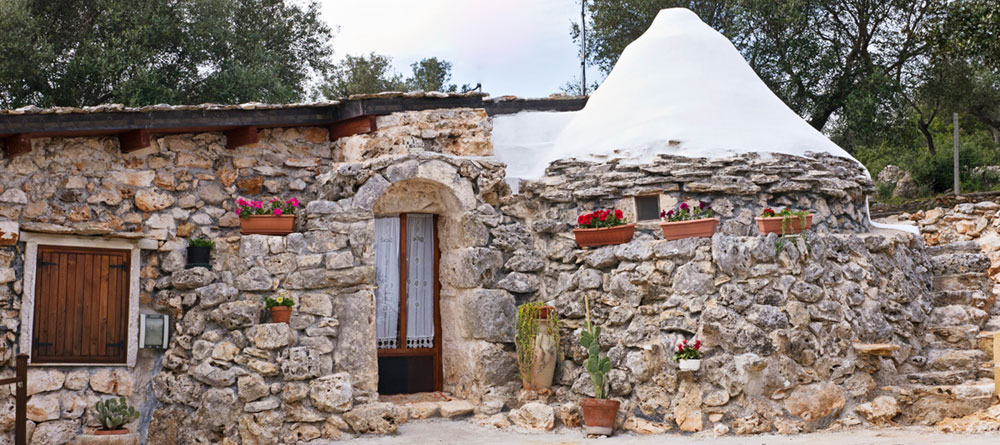 WHEREVER YOU DECIDE TO STAY
IN TRULLO OR APARTMENT
BOTH SLOTS WILL GIVE YOU THE EXPERIENCE OF
THE TYPICAL WAY OF ITALIAN LIFE

OPTION A
The price includes full board
(breakfast, lunch and dinner of regional cuisine).
1 WEEK

€ 240

2 WEEKS

€ 460

3 WEEKS

€ 660

4 WEEKS

€ 900
OPTION B
The price includes breakfast.
€ 160/week